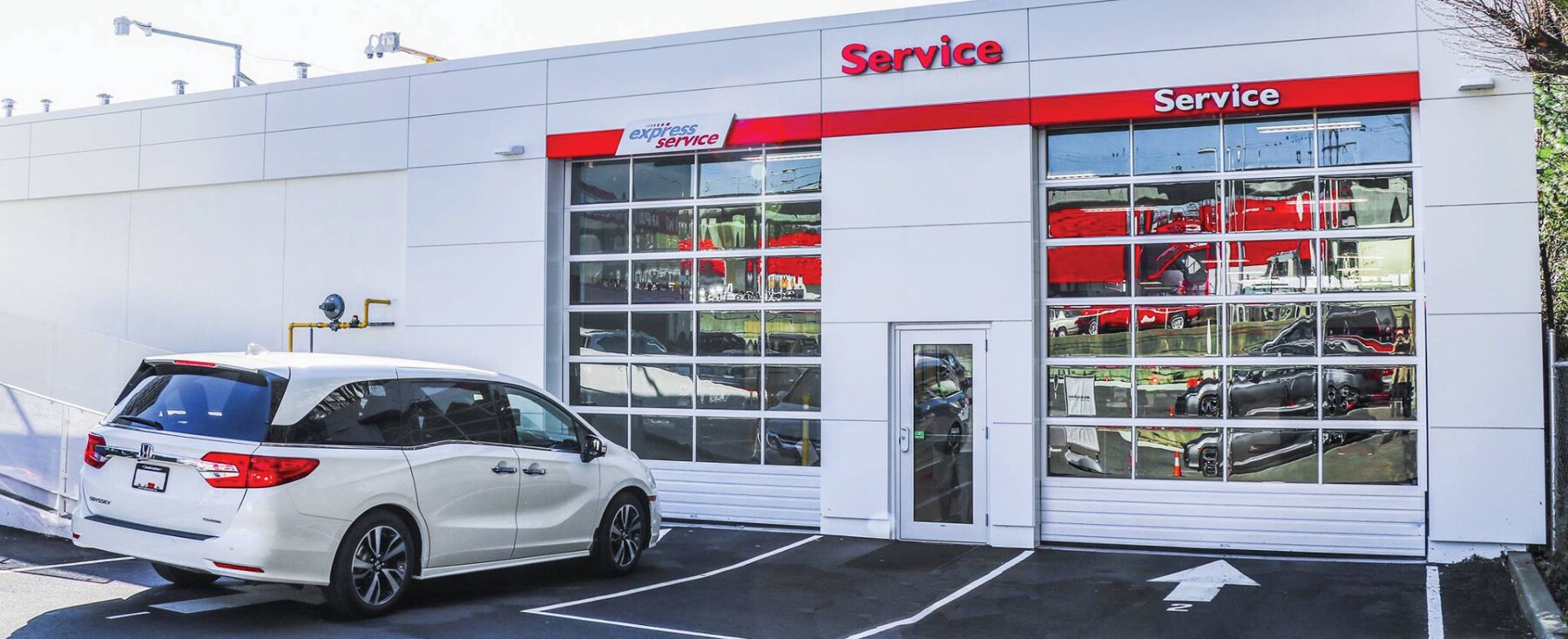 Not sure about your schedule? Use our Express Oil Change and Car Wash service! Guaranteed Promise - 30 minutes or less or we pay! No appointment necessary!
Services include:
Oil Change
Filter Change
33 multi-point inspection
Vacuuming
Car Wash
Need to consult with a Service Advisor? Book an appointment online or via phone!
Services include:
Traditional consultation with Service Advisor
Confirmed appointment time
Convenient ways to book online or phone


To book an appointment, please call us at 877-698-0914 or submit a form below!